About US
Translate ideas into visual design
We create your brand identity and online presence that makes sales. Based in Dhaka, faarmout is a creative and web development agency. Passionate about helping other brands build a strong ground on the market with engaging designs.
Our Approach is Centered Around Learning & Growing With Your Users
Faarmout is a group of talented website developers and graphic designers. It truly believes in the transformative power of creative design, the way it creates the impression, simplifies communication, and increase engagement. Expert website designers are dedicated to design clean, elegant & responsive websites for your business.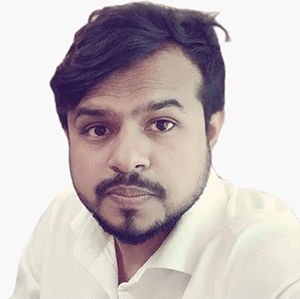 Hedayet Saadi
Founder & CEO
Self tought trainer, marketer, entrepreneur who founded couple of businesses along with faarmout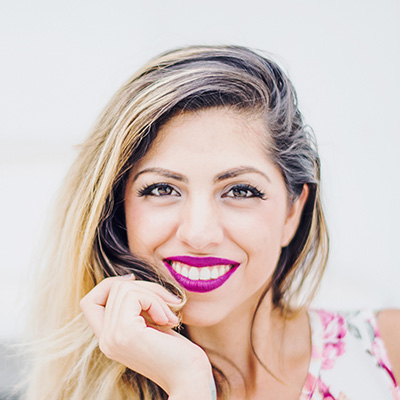 Jannatul Ferdous
Brand Designer
Expert branding materials and stationary designer having experience of numerous designing tools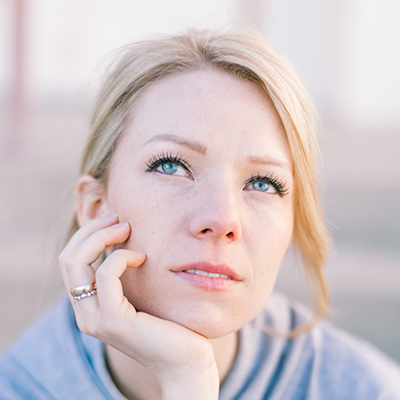 Ferdousi Akhter
Motion Graphics Expert
Using programs like AE, Premiere Pro, Photoshop, Illustrators I create motion graphics & 2D animation.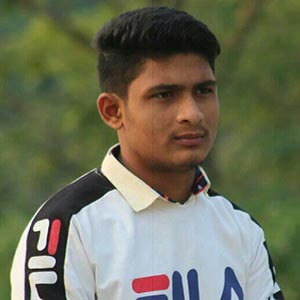 Salah Uddin
Web Developer
Having extensive experience in different tools I create functional websites and lead the team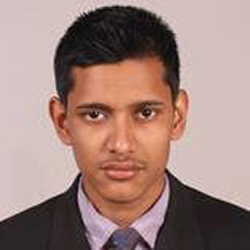 Ismail Mozumder
Android Apps Developer
Designer with 5 years of experience. Love to explore beautiful landscapes. Like new challenges.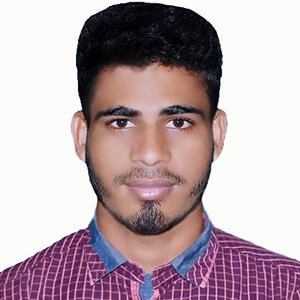 Ayub Shorkar
Web Developer
I develop the website with pure code and connect with WordPress unforgettable design.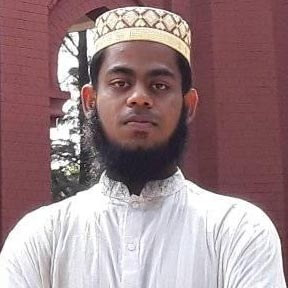 Muhibbullah Tofayel
Web Developer
Expert in developing wordpress websites utilizing premium themes and plugins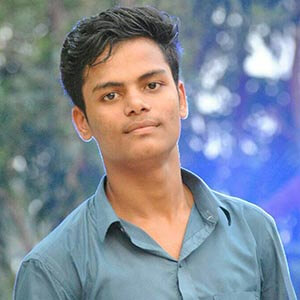 Rakib Hossain
iOS Developer
Expert in PHP, Laravel, Java, Javascript, I develop android mobile applications with clean coding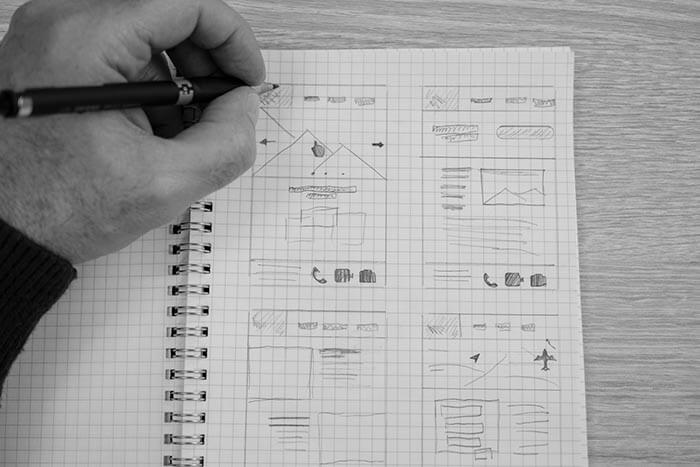 RECEIVING BRIEF
Before starting the project, we need you to provide details of the audience, messages, budget, deadline and so on.
CONCEPT SELECTION
Create hand-drawn sketches of the layout. Get approval on specific concepts among multiple sketches.
DESIGN SUBMISSION
Submit the design based on the selected layout. Customer reviews and prepare with the feedback.
FEEDBACK
Feedback on the design will be received in this stage and measures will be taken to reflect that on the final design.
FINAL DELIVERY
After completing all tweaking considering the feedback, the final design will be delivered within the deadline.